Whether you are selling your home on your own or using a realtor, it's always a prudent idea to have a professional home inspection.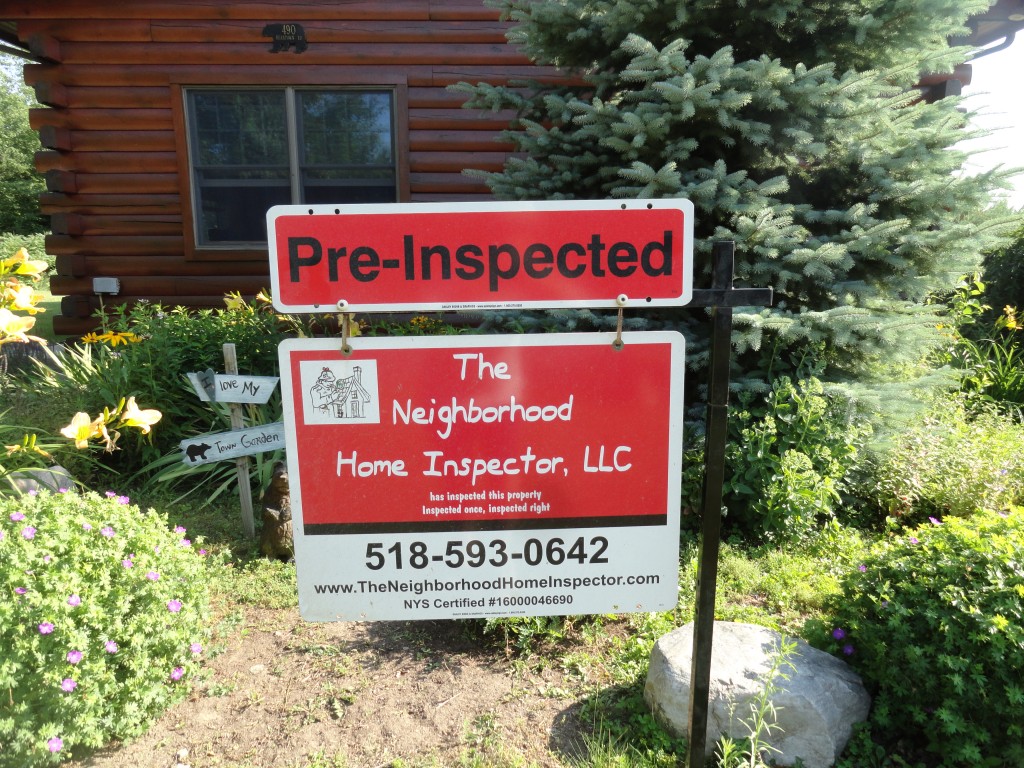 Knowledge is power.
All homes have strengths and weaknesses: we help you answer how serious the problems are and which must be immediately addressed and which can wait. The more you know about your home, the more prepared you will be for negotiation. Our Pre-Inspected signs will help draw attention to your home. Homes that draw attention sell faster.
Contact our home inspectors in Plattsburgh NY right here online, or simply call (518) 593-0642.
Save Time. Schedule your Inspection On-line Today. We call you to confirm. It's that easy!