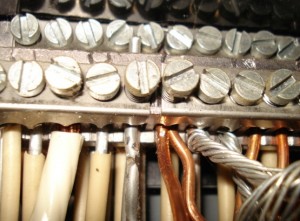 Getting a home inspection is a "best practice" when purchasing a home, this is especially true for first time home buyers. Our NY home inspectors will perform a thorough home inspection to let you know where repairs may be necessary. It can lower your long-term costs, because the original home owner may be responsible for many of the repairs needed.
The best way to gather information about the strengths and weaknesses of a property is to have us give you a professional home inspection. We are trained to identify problem areas both small and large that may have been overlooked by the previous owners. We will also be able to identify which problems require immediate attention.
Contact our home inspectors in Plattsburgh NY right here online, or simply call (518) 593-0642.
Save Time. Schedule your Inspection On-line Today. We call you to confirm. It's that easy!